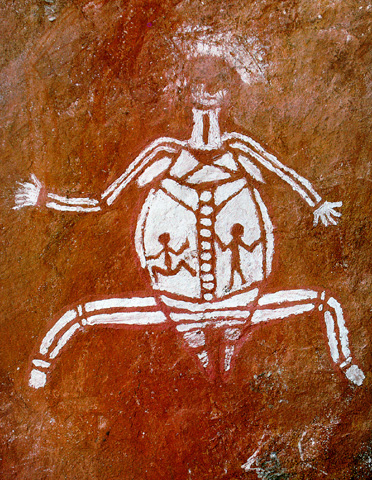 This course is an introduction to how archaeologists study the gender roles and identities of men, women, and children in past societies, and the ideologies underlying gender differences. Anthropologists have identified great diversity in the lives of men, women, and children in different cultures. Gender differences are very often related to the age and biological sex of individuals, but there is considerable cultural variation in the kinds of tasks, leadership roles, and ritual practices that members of different gender groups perform. Readings, lectures, and class discussions in this course consider the ways in which the study of graves, architecture, pottery, stone tools, rock art, and other kinds of archaeological evidence contribute to knowledge about the practice of gender in the past. Students in this course will read several case studies that demonstrate archaeological approaches to the topic of gender. Each student will write a term paper on a topic of his or her choice.
This class meets Tuesdays and Thursdays from 11:00 to 12:15 at the Middle American Research Institute (MARI) on the fourth floor of Dinwiddie Hall, and graduate students will also meet once each week for the graduate seminar component of this course from 12:30 to 1:30 at MARI.
Office hours are Fridays 10-12 or by appointment at 1326 Audubon.
Chris Rodning
(504)862-3067
(504)606-3788
crodning@tulane.edu

Tulane University
Department of Anthropology