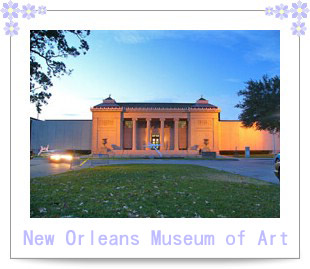 Welcome to Tulane Chinese Student Association.
連繫我們的學生會會長 Contact TCSA president:
Miss Chia Yu: cchen24@tulane.edu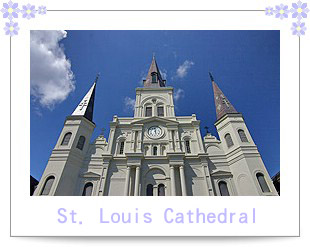 Announcement
please check our Blog: News & Announcements.
ANNOUNCEMENT ABOUT HURRICANE:
Please keep your eyes on news, weather forecasts, and go to Tulane's Emergency page: http://emergency.tulane.edu/ for the latest update during this hurricane season.
In case of evacuation needed, please contact TCSA via the blog we have on http://tcsa-news.blogspot.com/. Leave you comments below any entry. We'll have someone to monitor that blog.
New students or our members if you need help with the transportation, please let us know as early as possible. DON'T WAIT UNTIL THE LAST MINUTE.
Take care and be safe.
請大家注意颶風的動向. 同學們假如有任何需要同學會的協助, 請盡早跟我們聯絡. 保持警覺, 保持與別的同學之間的聯繫, 也可以到學校的Emergency Page: http://emergency.tulane.edu/
瞭解學校的最新消息或決定.
萬一學校關閉及需要疏散, 或是學校網路系統不通, 來信至同學會信箱 tcsa.nola@gmail.com. 謝謝.