杜蘭大學中華民國同學會組織規章
Since 04/19/02
Last update on 02/13/2004
More
資料更新中,本區將會提供同學們在美求學中可能常用的網站生活資訊.
About TCSA
Since 1972, Tulane University Chinese Student Association (TCSA) becomes one of Tulane's student clubs who provides information and assistances for its members. Currently TCSA has about Fifty members. The majority members are students who come from Taiwan.
Our goals are to provide the new students to acquaint with new learning environment at Tulane University and its surrounding, to create a communicating channel for our members and alumni, as well as play a meaningful and representable role among other organizations/clubs at Tulane University. Furthermore, in order to promote interaction among members the periodic social and recreation activities consisted of Full Moon Festival, Chinese Lunar New Year, Welcome party and Farewell Party, as well as professional seminars are regularly held for members. We sincerely hope you will find some useful information from our TCSA website.
New Orleans is one of the most popular tour city of U.S.A. where you can enjoy music, authentic southern foods and at night activities. Academic learning aside, hopefully you will have a pleasant stay and enjoy living experiences in Big Easy.
TCSA Activies in Tulane
同學會在每一年舉辦了一系列的活動,希望藉此聯絡台灣學生之間的感情。同學們總在忙碌的課業之餘,對活動的提供規劃與協助;
在這裡有老師、長輩們對學生活動的照護與支持,讓同學們在求學在外,有更多溫暖在身邊。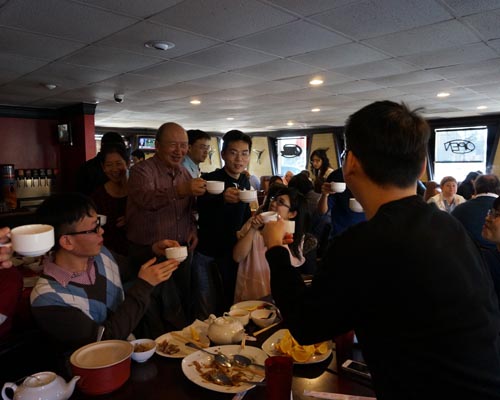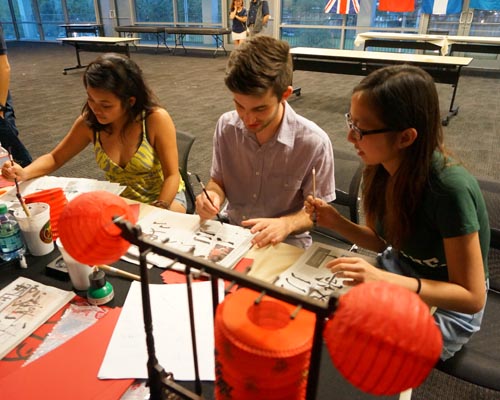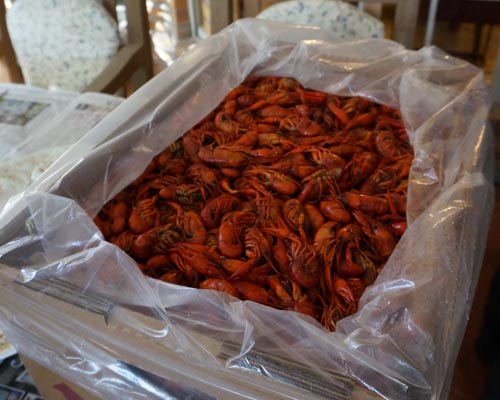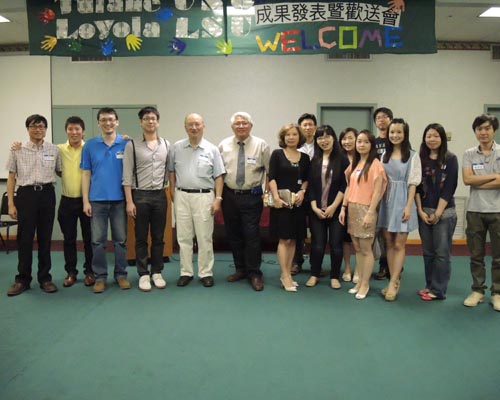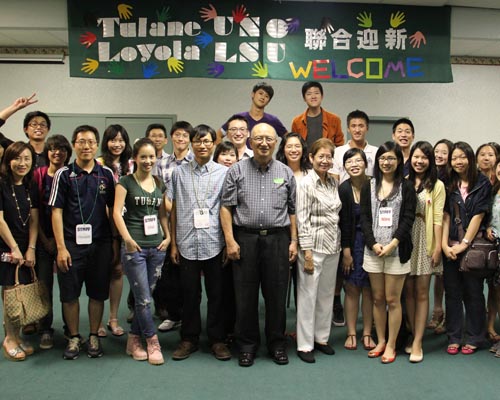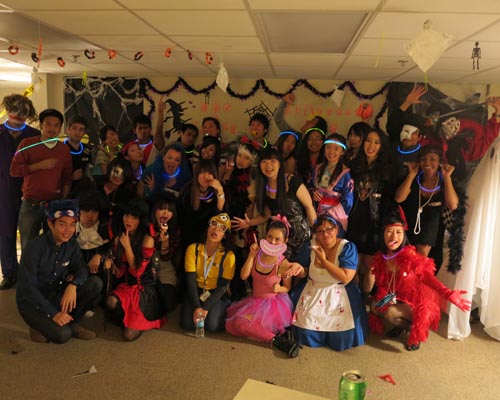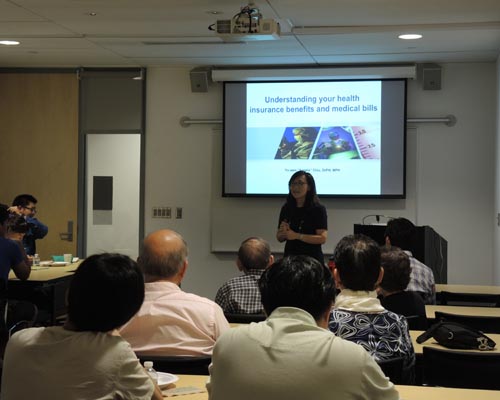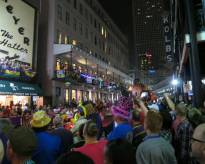 View More
Emergency Notices
Please keep your eyes on news, weather forecasts, and go to Tulane's Emergency page: http://emergency.tulane.edu/ for the latest update during this hurricane season.
In case of evacuation needed, please contact TCSA via the Facebook we have on https://www.facebook.com/groups/174360949266142/. Leave you comments below any entry. We'll have someone to monitor on our facebook page.
New students or our members if you need help with the transportation, please let us know as early as possible. DON'T WAIT UNTIL THE LAST MINUTE.
Take care and be safe.
請大家注意颶風的動向. 同學們假如有任何需要同學會的協助, 請盡早跟我們聯絡. 保持警覺, 保持與別的同學之間的聯繫, 也可以到學校的Emergency Page: http://emergency.tulane.edu/ 瞭解學校的最新消息或決定.
萬一學校關閉及需要疏散, 或是學校網路系統不通, 來信至同學會信箱 cchen24@tulane.edu. 謝謝.
TCSA Board
President Chia-Yu, Chen
School of Science and Engineering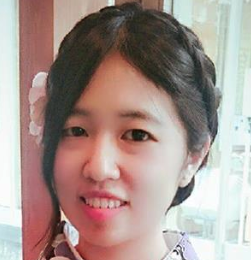 Vice president Ray Su
School of Public Health and Tropical Medicine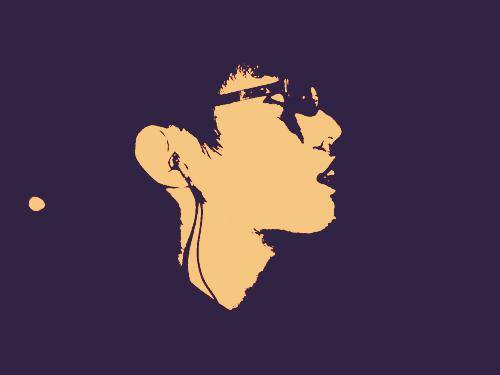 Treasuer 張韶韻
Shao-Yun Chang
School of Liberal Arts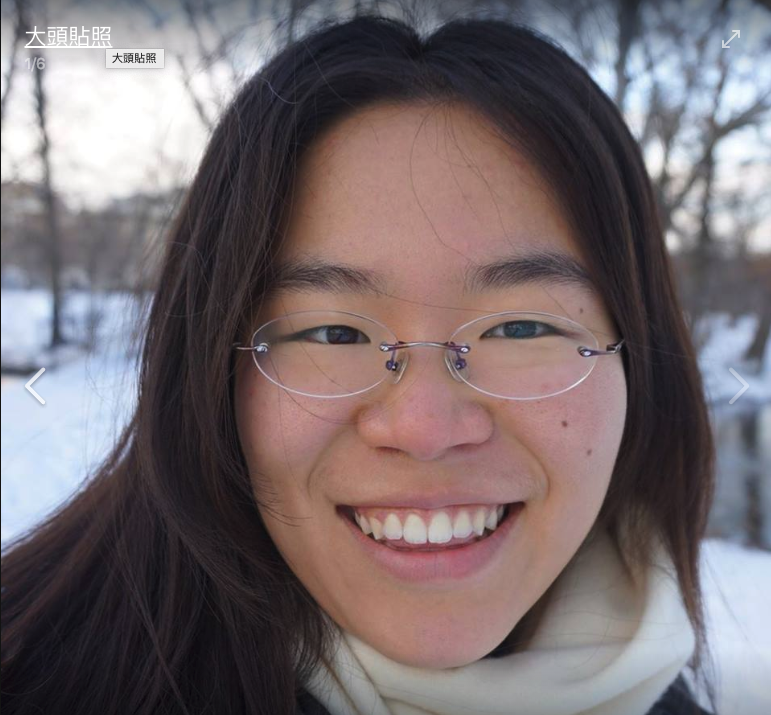 Secretary 高毓翔
Sean Yu-Hsiang Kao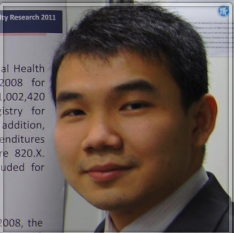 想擔任學生會幹部嗎?迅速與會長聯絡,看看有沒有適合您的職位!